Go back
Give Gardening Grants
•
2022-06-06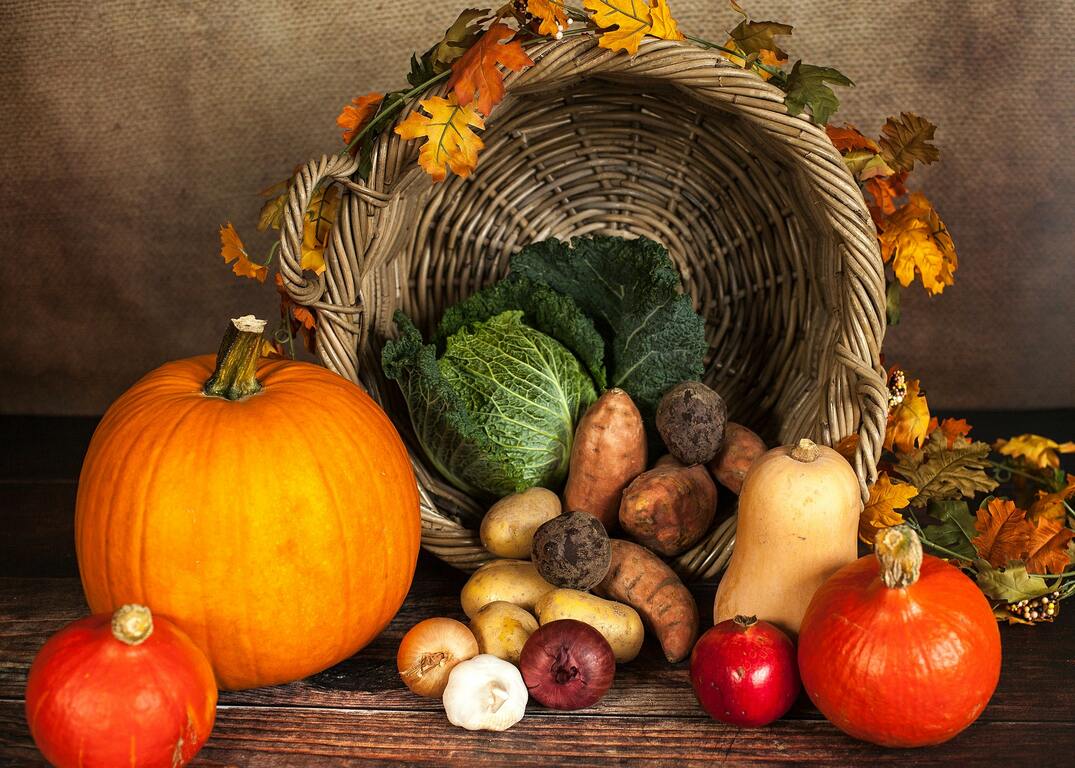 ---
Give out starter kits to residents so that they can plant vegetables in their gardens.
Many people, especially younger people, don't have the equipment to start to maintain a garden. By giving them a pack of the essential tools, along with soil/compost and some seeds or bulbs they can begin to grow vegetables in their gardens.
This is encouraging activity, so will make people healthier which in turn means that they will cost teh NHS less in their later years.
By encouraging them to grow and eat vegetables grown in the garden, they will be saving money and eating healthier opotions for food