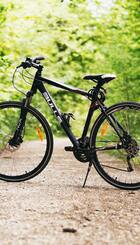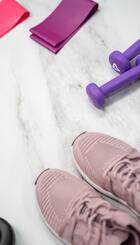 2023-03-13 • No comments • wd43 • My Ward
A new community sports complex is being planned for Livingston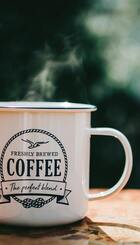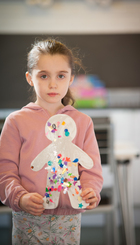 2023-03-09 • No comments • wd44 • All city
There should be better access to youth work services, by making them local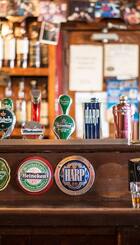 2023-03-09 • No comments • wd42 • All city
I propose, to support our wellbeing, a visit to a local establishment.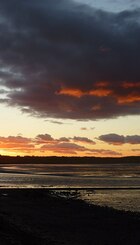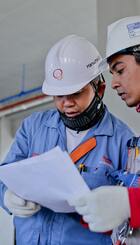 2023-03-13 • No comments • wd44 • My Ward
To install a number of trees along the main street in Armadale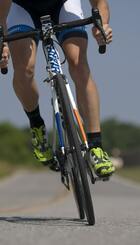 2023-03-09 • No comments • consultest1@cosla.gov.uk • Scotland
Put out free cycle pumps in east lothian so cyclists can pump their tires on the go.
2023-03-13 • No comments • wd45 • All city
I believe my performace would be enhanced by daily wine at work
Help with proposals
Citizens' proposals are an opportunity for neighbours and collectives to decide directly how they want their city to be, after getting sufficient support and submitting to a citizens' vote.